CoinEx Charity|Engaging in Charity & Advocating for Equitable Education
Although education should be the right of every child, it is a reality that many children have not received the appropriate level of education that they rightfully deserve. Despite significant growth in enrollment over the past 20 years, 126 million children worldwide are still dropping out of school. When trying to bring truly equitable and quality education to children, we still face a great many challenges. CoinEx Charity plans to raise public awareness of equity in education through a series of donation programs, covering books, educational materials, and tuition fees, as well as influential, strategic charitable events.
In many poor areas, a lot of children do not have access to education. Some of them do not own books or school uniforms. Without help, they lag behind or even drop out of school. Moreover, some schools are not sufficiently staffed to provide proper education for local children. Aiming to evolve into a player in education charities with global influence, CoinEx Charity provides educational support for children living in impoverished regions. It strives to grant each child access to quality, equitable education, breaking the cycle of poverty and creating opportunities for local children.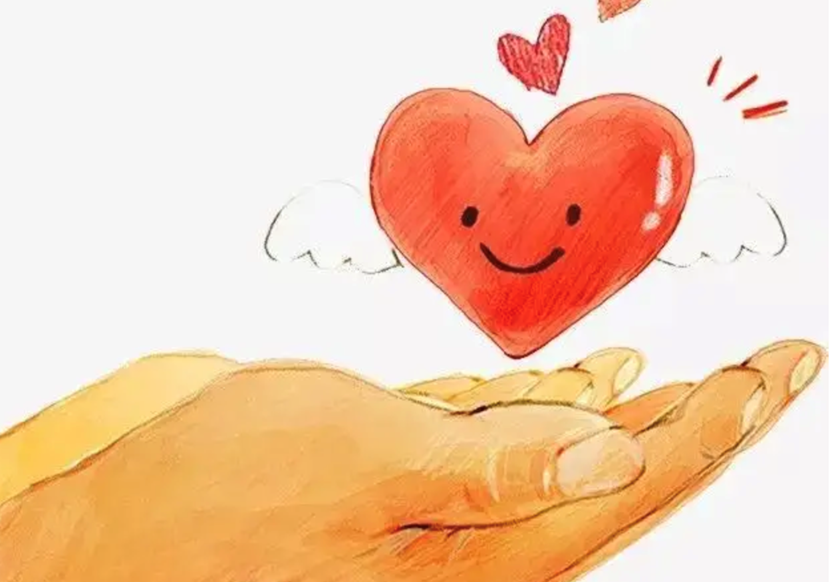 In terms of charitable education, CoinEx Charity focuses on three goals:
Focus on disadvantaged children & Host influential charitable events
In regions threatened by war, diseases, and poverty, millions of children face threats to their lives and education. CoinEx Charity will focus on disadvantaged children around the world and provide them with education, daily supplies, and cash support by hosting charitable events while raising public awareness of disadvantaged children.
Create a network of charity collaboration & Build sustainable charity partnerships
To expand children's access to education worldwide, CoinEx Charity will build and maintain global partnerships with influential charitable organizations that share its vision, making joint efforts to facilitate charitable education. CoinEx Charity will work with other charitable organizations in different ways, including funding and the organization & promotion of charitable programs. As it pursues long-term win-win cooperation, CoinEx Charity will build innovative, meaningful partnerships to carry out charitable events on a global scale.
CoinEx Charity believes that sincere partnerships can have a lasting impact. Through such collaborations, we have a shot at building an equal learning environment for kids around the world and giving them the opportunity to live a better life.
Raise the public awareness of charitable education
Aiming to raise the public awareness of charitable education, CoinEx Charity will expand the children's access to quality education by diverting more educational resources to poor populations and promote the global reform of education, eventually achieving universal access to quality education among children and helping them live better lives.
Make joint efforts for equitable education
Educational equity is a long-term goal that must be achieved from a social perspective. CoinEx Charity and charitable organizations around the world will remain dedicated to the cause, building an enabling environment where children and teenagers have access to improved living and education conditions. Education knows no borders or classes. CoinEx Charity hopes to create a world unburdened with "educational poverty" through the power of charity, a world where kids could unleash their fullest potential in an equal, enabling educational environment and contribute to our shared prosperity.